Cyber Security Analyst [C3SA]
Fully Hands-on course for Beginners in Information Security
Provides a broad hands-on practical view of Cyber Security Domain
Get Study materials including Practice Lab, Demonstration and Manuals (PDF)
Practical use of Latest Cyber Technologies in Enterprises
Course will definitely help in journey to choose your own path in broad cyber security industry
The courses contents are divided across 7 sections listed below:
Introduction to Cyber Security
Web Application Basics & Exploitation
Network Basics & Exploitation
Operating System Basics & Exploitation
Cloud Basics & Penetration Testing
Security Operation Basics
Cyber Range Lab Highlights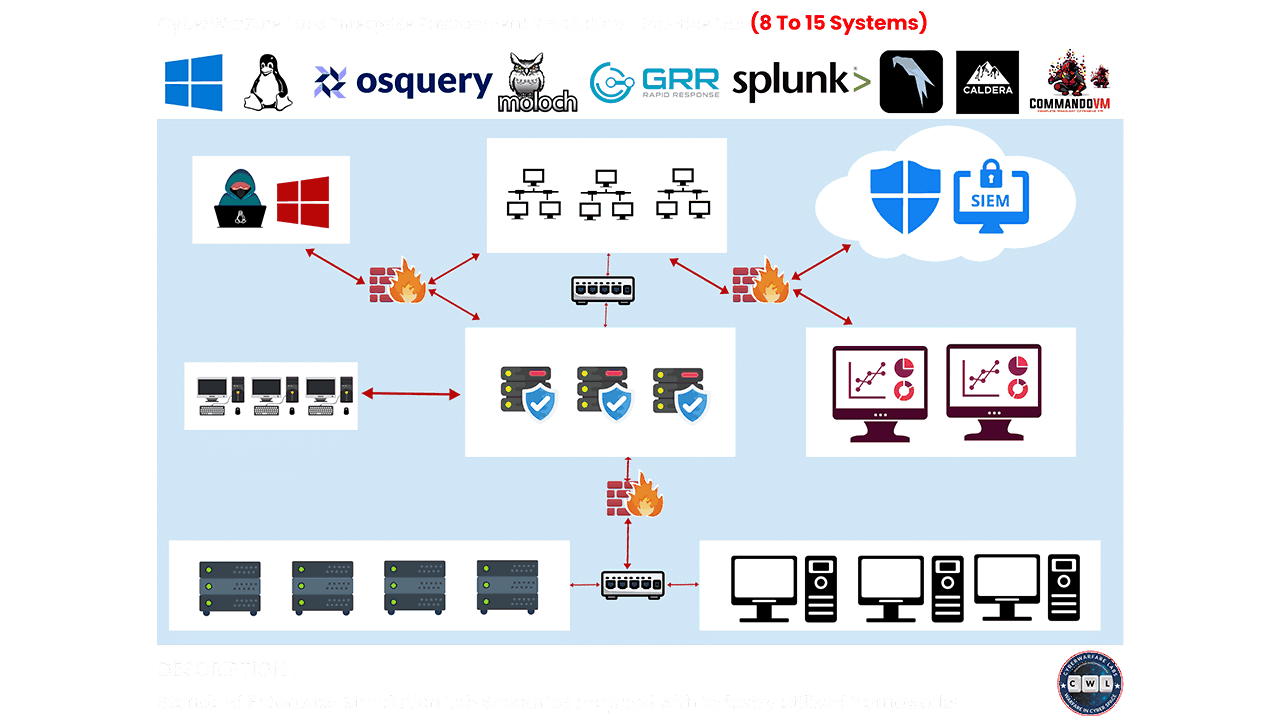 Following are the requirements:
Designed specifically for beginners in Information Security Domain

Kickstart your Security Journey

Choose your journey and earn the Certified Cyber Security Analyst Certification today
Do we provide technical support?
Yes, whether you are on a community plan or premium subscription, our support team is there for you.
How is the C3SA course delivered?
The C3SA course is delivered On-Demand online through a combination of self-paced instruction videos and hands-on lab exercises. One can access the course material anytime and from anywhere, as long as they have an internet connection.
How long does the C3SA course take to complete?
The C3SA course is a self-paced course, and the duration may vary based on the student's pace of learning. On average, it takes around 1- 3 months to complete the course.
Do we offer a Team / group enrollment discount?
Yes, we do offer team / group enrollment discounts. Please reach out to info@cyberwarfare.live for a detailed quotation.
What are the career opportunities after completing the C3SA course?
The C3SA course prepares you for a career in the cybersecurity field. You can work as a network security analyst, security operations centre (SOC) analyst, vulnerability analyst, or cybersecurity consultant.
Do we have a refund policy?
Refunds for premium subscription will NOT be provided
Please email support@cyberwarfare.live for detailed clarification