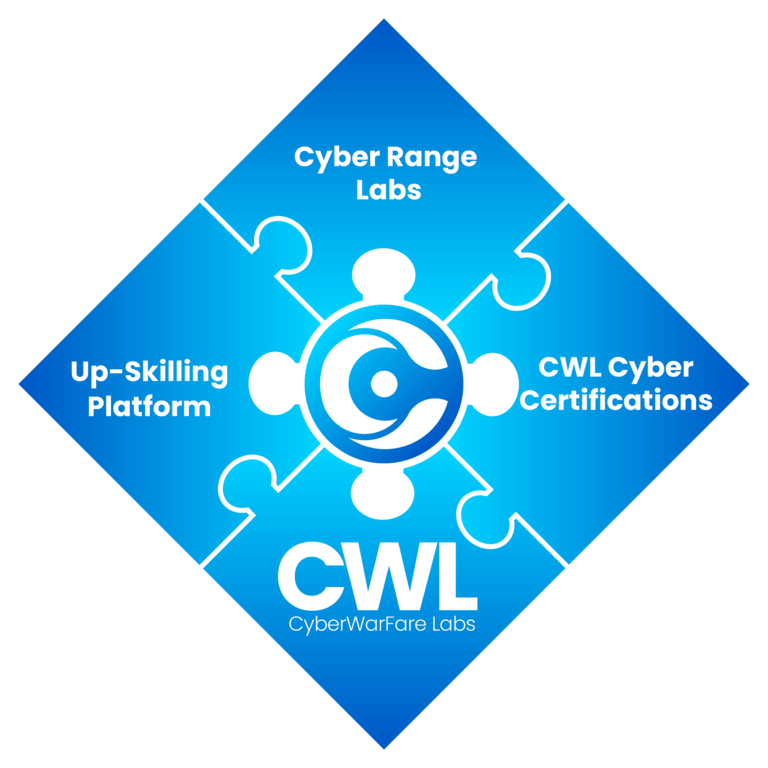 CW Labs is a renowned global Ed-tech company specialising in cybersecurity, offering on-demand educational services. We acknowledge that cybersecurity is a continuous endeavour that requires constant adaptation to evolving threats and the specific requirements of our clients. Our primary focus is divided into two key divisions:
Cyber Range Labs:
We are committed to addressing cybersecurity challenges by providing practical, real-time solutions tailored for all. Our platform offers a virtual space where users can actively engage in hands-on training, honing their skills through our plug-and-play practical labs.
Up-Skilling Platform:
We offer a comprehensive range of On- demand courses designed for all level candidates. Whether you prefer offline or online training, our services cater to educational institutes, government agencies, and corporate entities.
Our organization commenced its operations in June 2020 with a primary objective of developing advanced expertise in cybersecurity and emerging technologies that align with industry demands. Through collaborative efforts with public and private partners, we are dedicated to creating a platform that facilitates interaction between aspiring professionals and industry experts.
Our commitment lies in providing you with a state-of-the-art Realistic Cyber Range Platform, accompanied by cutting-edge research.